Manufacturer of skating roller shoes such as Roller Skate, inline Skating Shoes and Ice Skate.
Skating shoes factory at the high quality, competitive prices and the right time to strive to maintain our extensive cooperative relationships with you.
OEM or ODM is available. Welcome to contact us.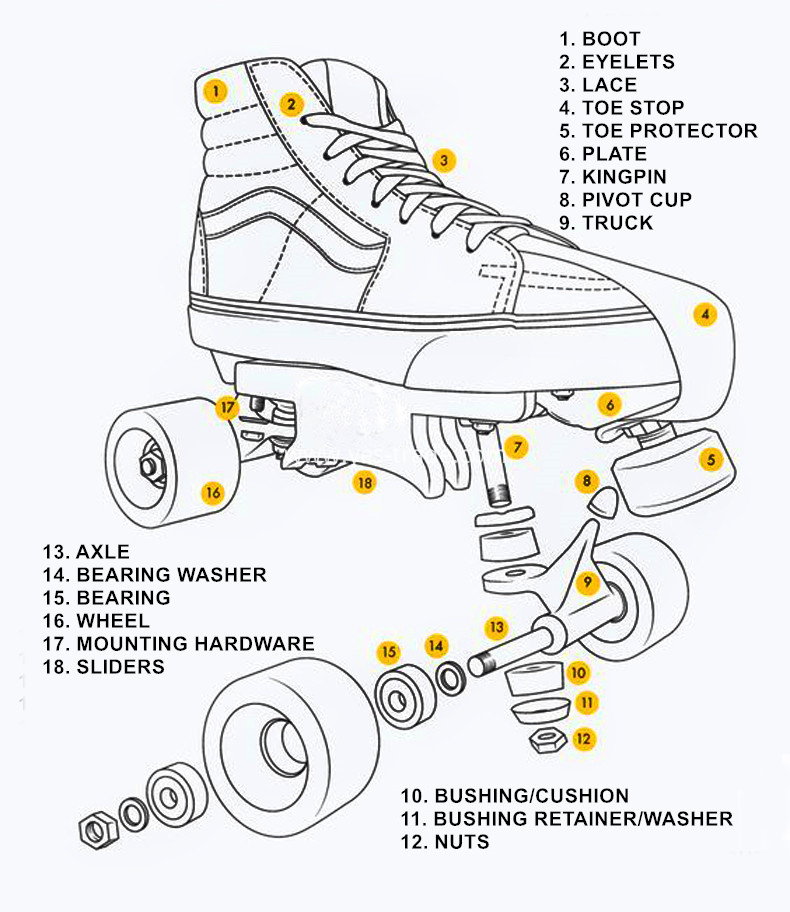 Any good skater would have gone through multiple different set-ups. It can take me a while to get used to a new boot, plate, truck or wheel so be sure to be patient with your adjustment period. We all have individual needs. Your set-ups should be customized to suit the personal style of the skater. Most skaters own more than one pair of skates, plates and trucks and many pairs of wheels, bushings, bearings and other interchangeable parts. It is important to experiment and figure out what works best for you individually.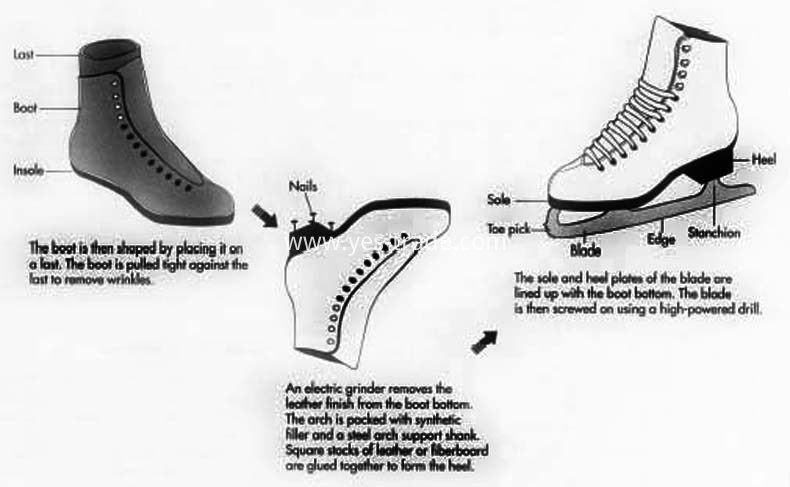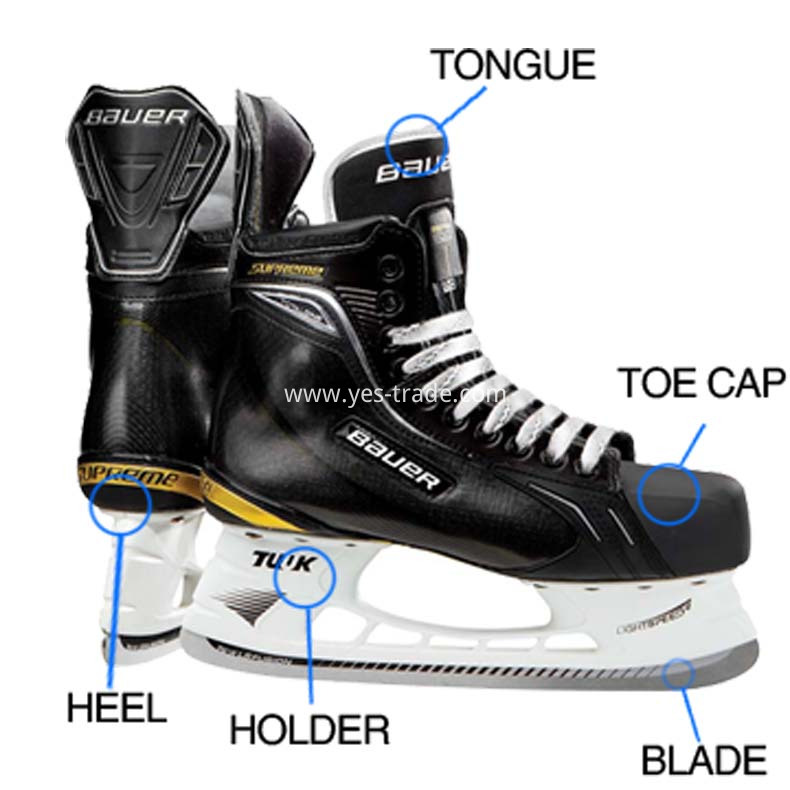 Ice skating is a sport in which people slide over a smooth ice surface on steel-bladed skates. Millions of people skate in those parts of the world where the winters are cold enough. Although most people ice-skate for recreation and exercise, skating for form and speed is a highly competitive international sport. Ice-skating skills are also an important part of the game of ice hockey. Ice-skating shows, such as the Ice Follies and the Ice Capades, have entertained millions of spectators. These shows also provide a means for skaters to exploit their talents commercially. The increasing number of indoor rinks has made year-round ice skating possible.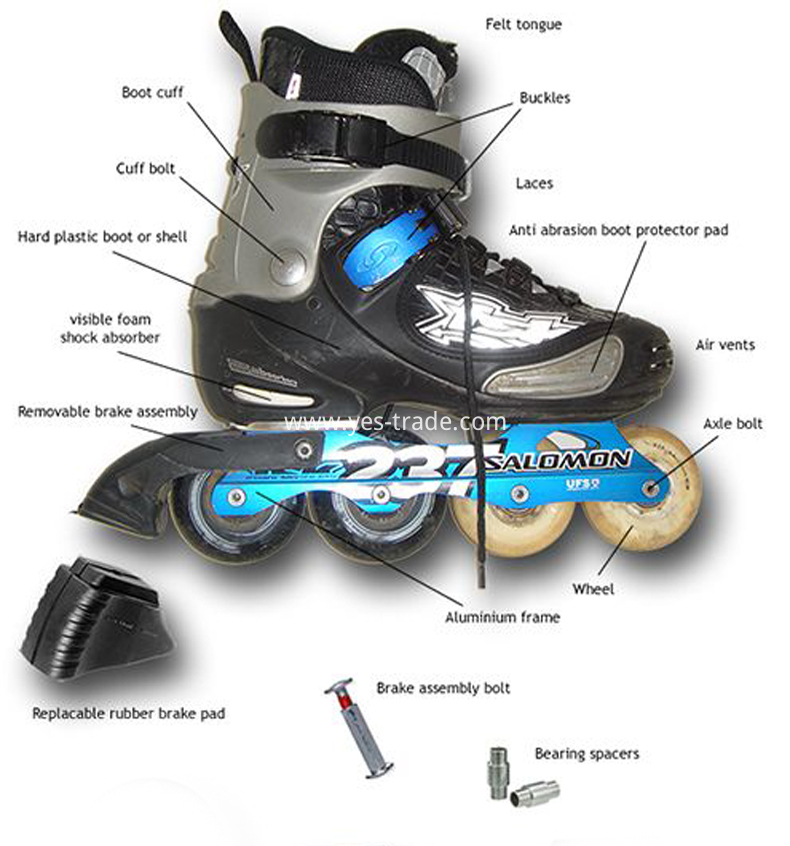 Inline Speed Skates come with 3 or 4 wheels. The shoes are close-fitting and have little padding. Most call this sport Inline Racing. Many people who are inline racing switch back and forth between this and ice speedskating. My guess is that the shoes and frames for ice speed skating and inline racing are built similarly, making it an easy transition.
Skating shoes styles are roller skates shoes, inline skates shoes and ice skates shoes for kids, men and women.